The seeds of Roca Mística were planted during the lockdown of 2020. Our mission is to provide a space where we can help each other come out stronger than before, from what was one of the most challenging periods of time in recent memory for many of us. Our team, partners and clients – have helped these seeds grow from an idea, to an experience that we now are blessed to share.
It is time to gather among friends, family and the community again. It is time to lift our heads up and heal on a personal and global level. At Roca Mística we aim to make every experience a spiritual one; whether that be through music and the arts, or through challenging ourselves introspectively. 
We're grateful for the thousands of guests that have had the opportunity to feel changed when walking through our gate, and are looking forward to those to come that feel the calling. Our goal is for a shift to happen within each of you as individuals, and collectively; for the moment in time that you are with us, and one that can be taken with you as you return to the Tamarindo community, elsewhere in Costa Rica, or beyond if you are a visitor to the country.
We look forward to your participation in the events and programs that we host, that began with the Ocaso Underground Music Festival in January 2022.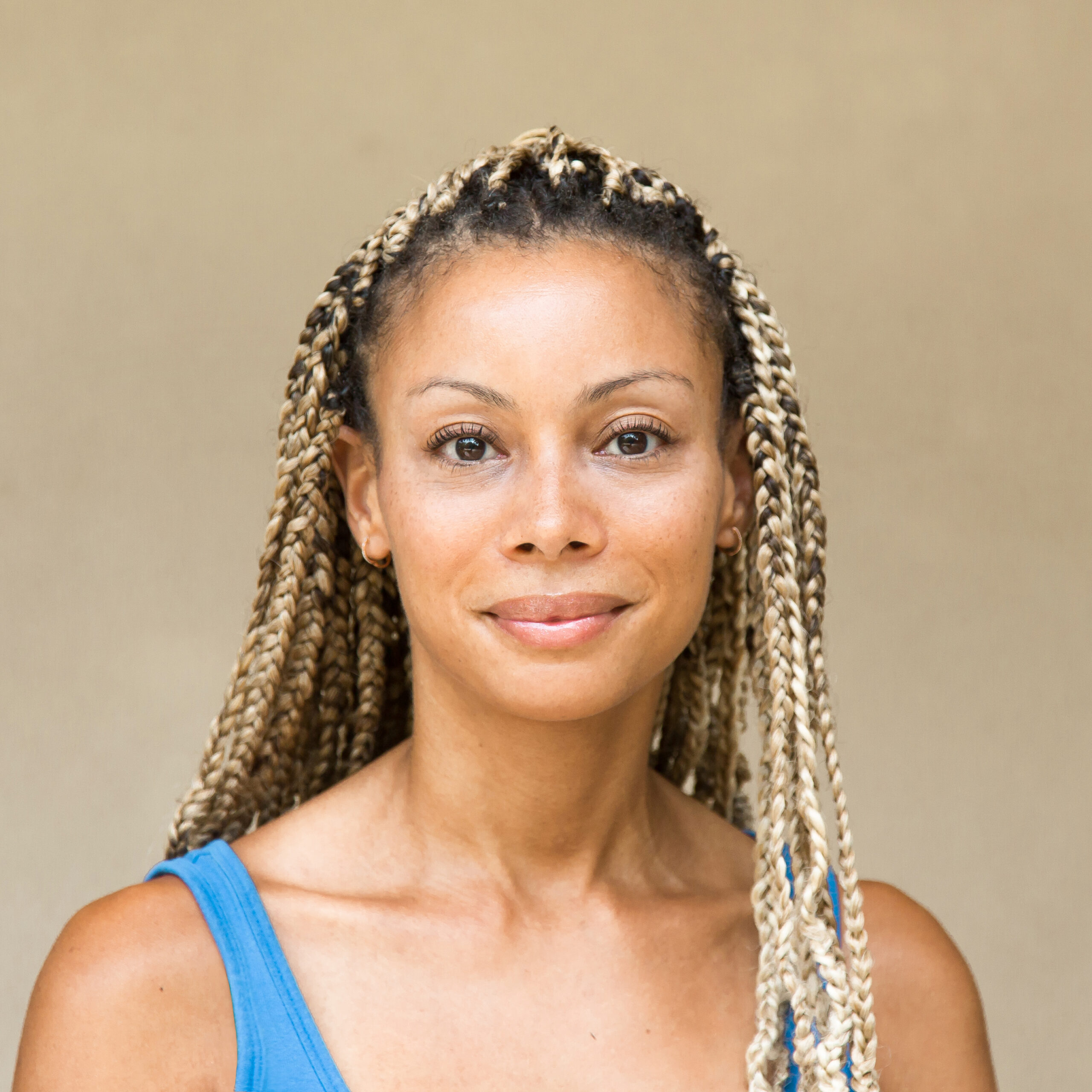 Director of Business Development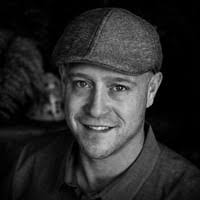 Discover the dynamic atmosphere of Roca Mística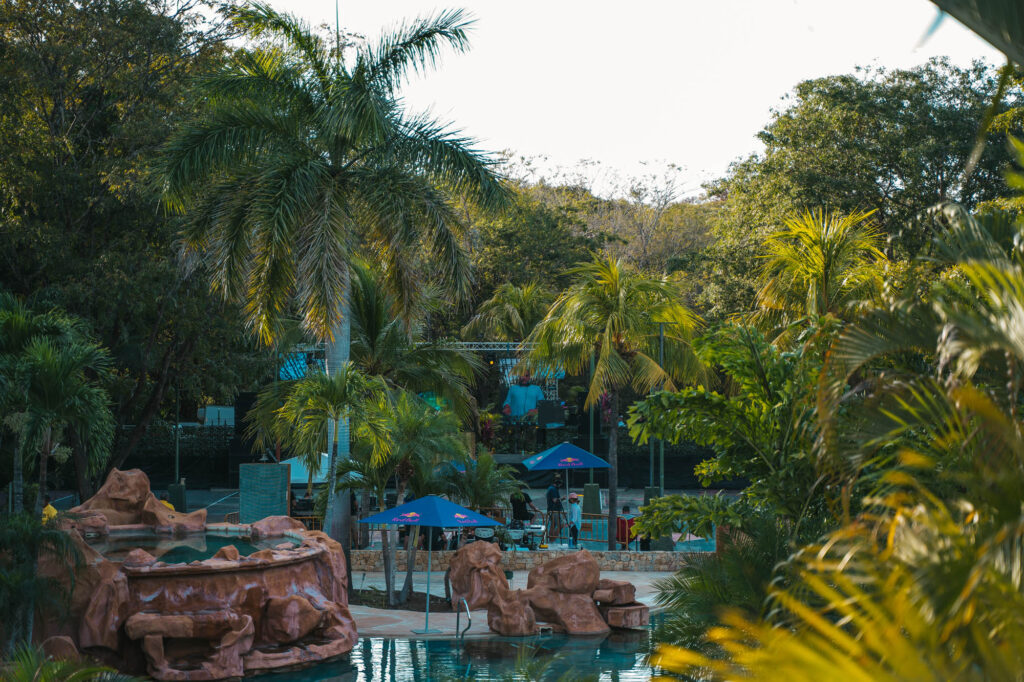 Roca Mística is a sprawling venue with what some call "the best pool in Tamarindo". The Property includes:
Pool
Pool Bathrooms
Restaurant
Two Office Buildings
Tennis Court
Basketball Court
4 studios
4 one bedrooms
Seven acres of sprawling lush property.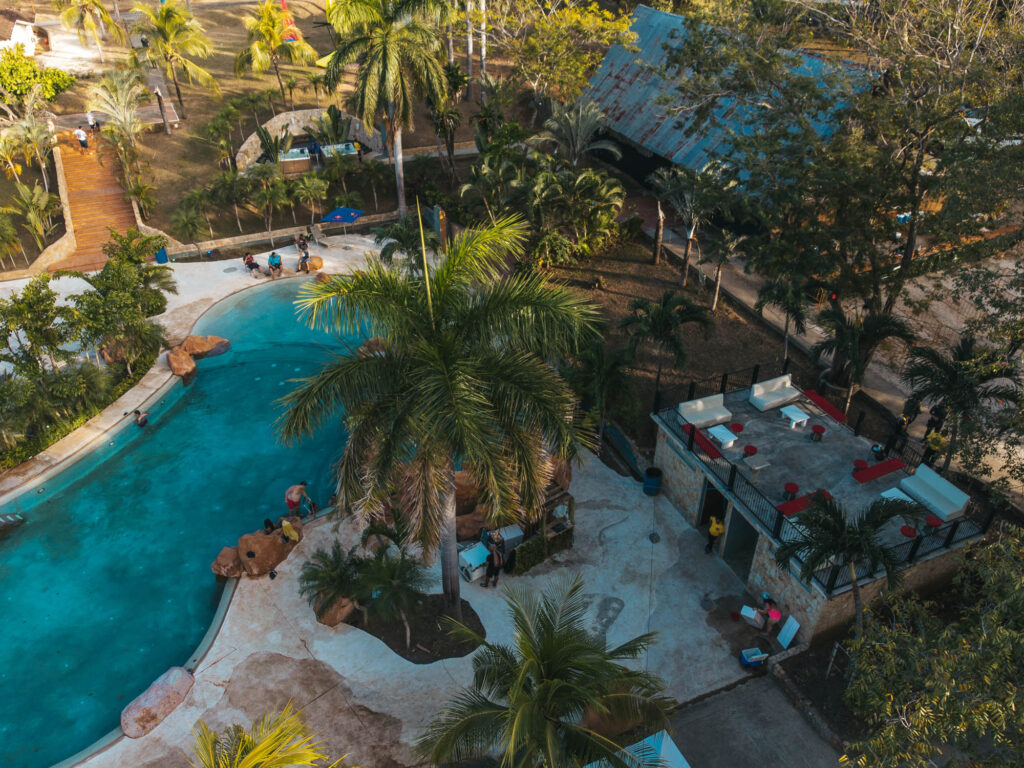 Roca Mistica creates the perfect atmosphere to make everyone entering the space feel at home.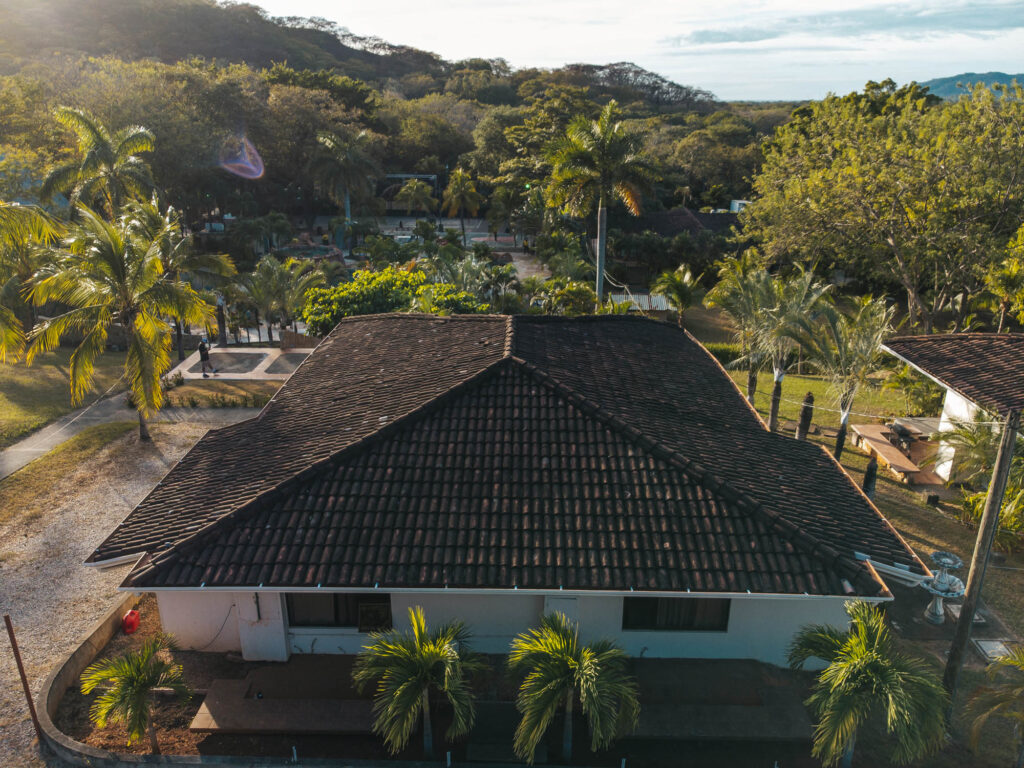 Take refuge in our exclusive haven.