Discover the dynamic atmosphere of Roca Mística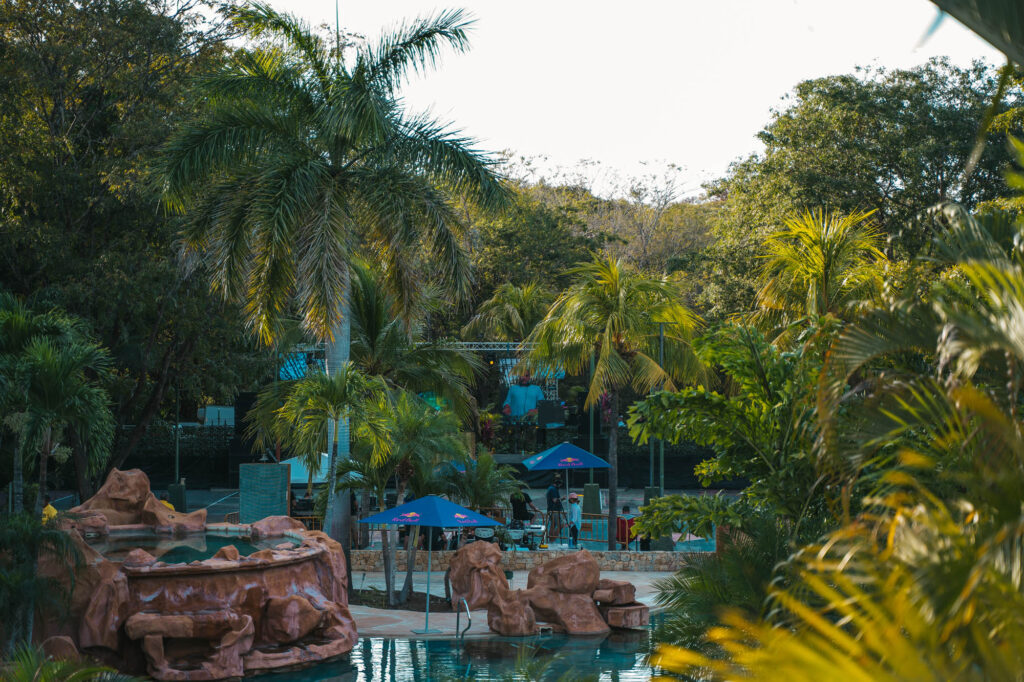 Roca Mística is a sprawling venue with what some call "the best pool in Tamarindo"
. The Property also includes:
 Pool
 Pool Bathrooms
 Restaurant
 Two Office Buildings
 Tennis Court
 Basketball Court
 Two 2 Bedroom Villas
 Eight 1 Bedroom Casitas
Seven acres of sprawling lush property.
Roca Mistica creates the perfect atmosphere to make everyone entering the space feel at home.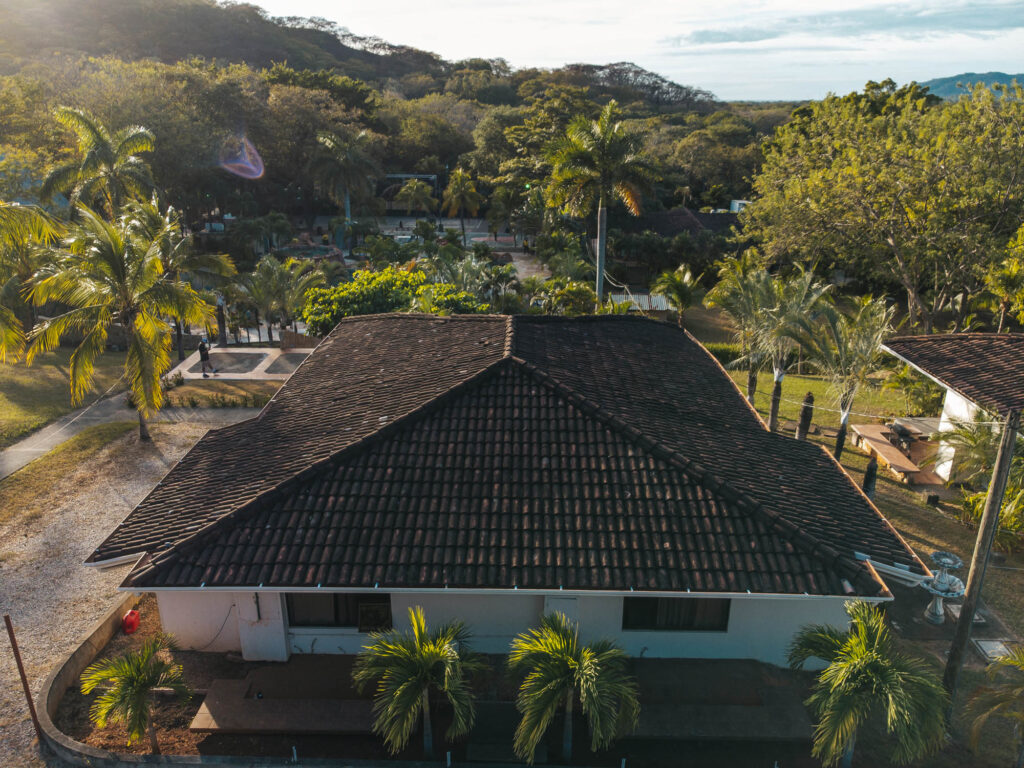 Take refuge in our exclusive haven.
The Perfect Venue for your event
Roca Mística is a perfect venue for events such as:
Music Festivals
Corporate Events
Weddings
Wellness Retreats
Youth Events
Venue of choice for music festivals in Tamarindo, Costa Rica.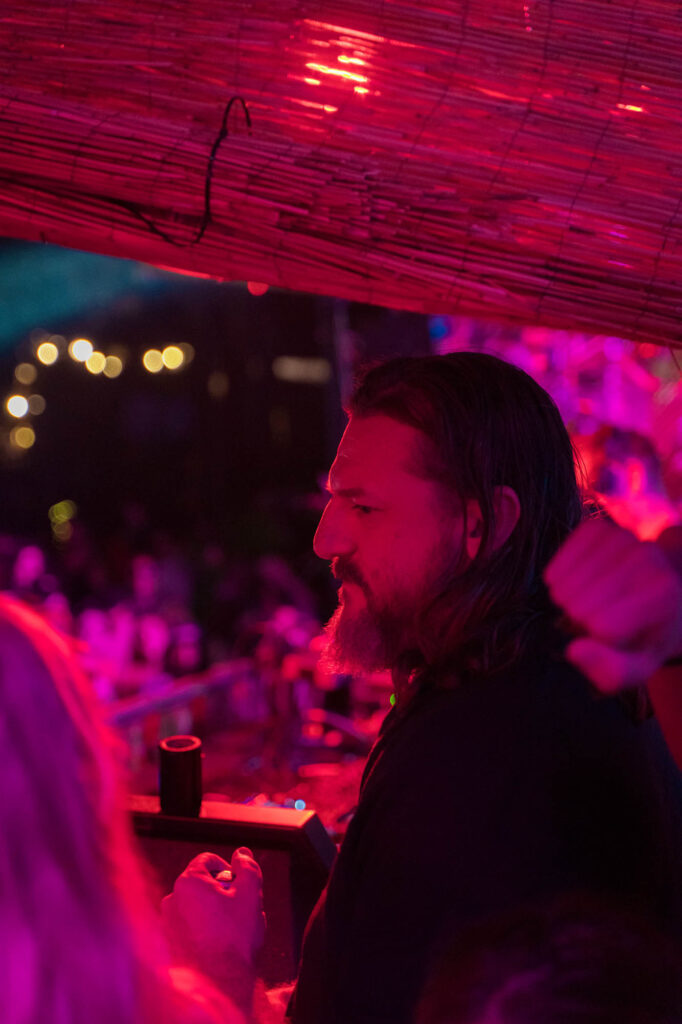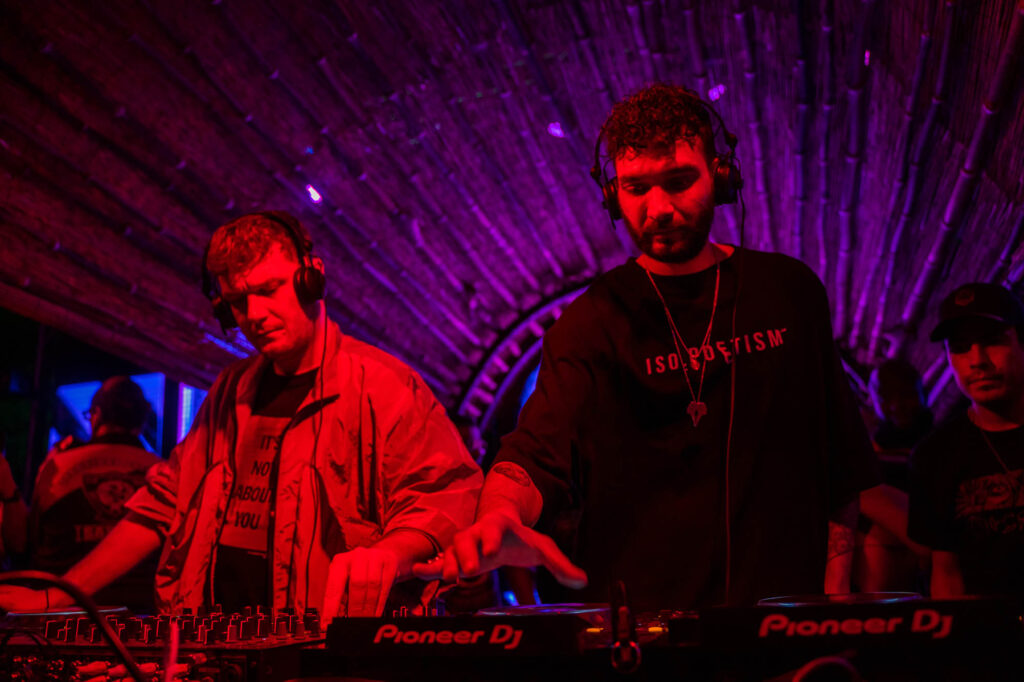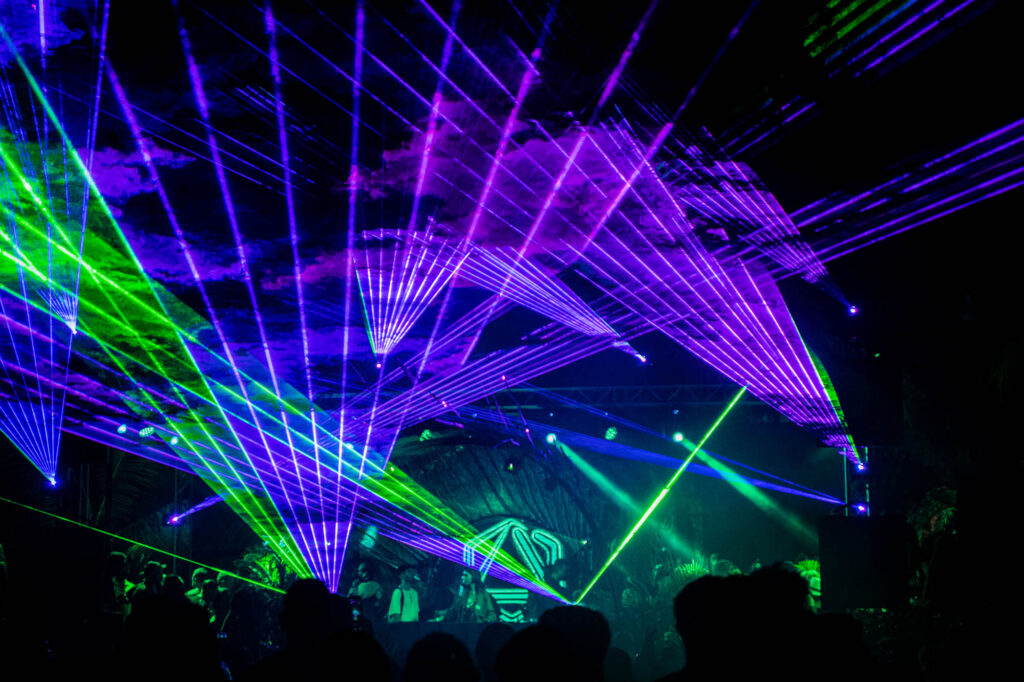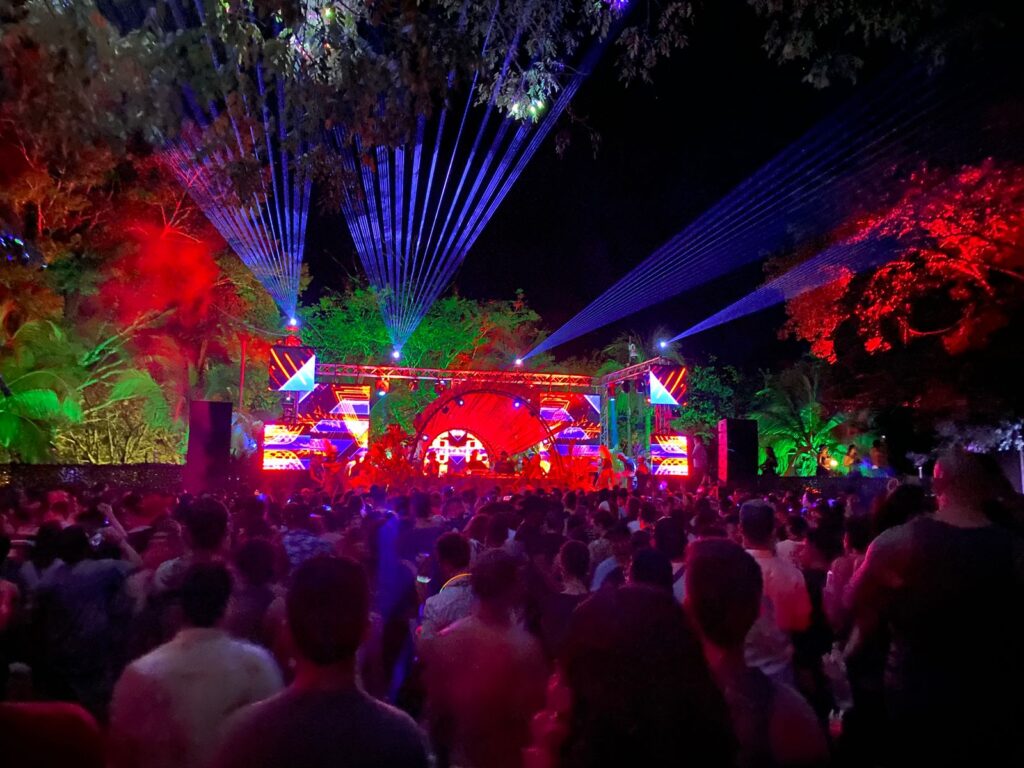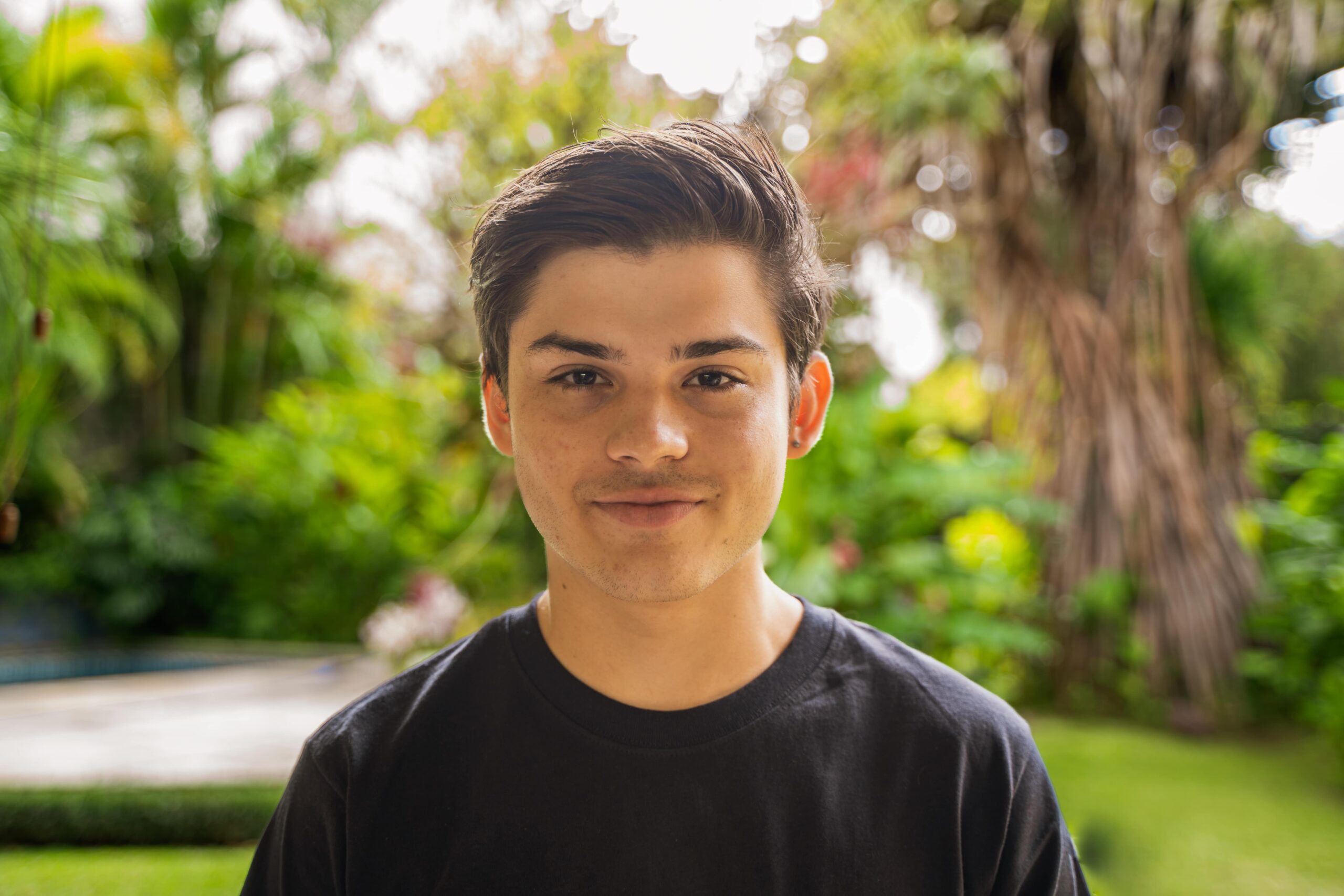 Julián Monge
Roca Mística is a beautiful venue full with amenities for everyone to enjoy and live the pura vida life. The owners, Alexis and Colin have an extreme attention to detail that makes for Roca Mística the best place to hangout or to host your event in the pacific coast of Costa Rica! Guillermo Wong
"A place designed to carry out activities in an excellent way, very wide and with all the qualities to make the event a success. In addition, the administrative team of Roca Mística is always willing to help with anything you need. Definitely one of the best places for events in Tamarindo"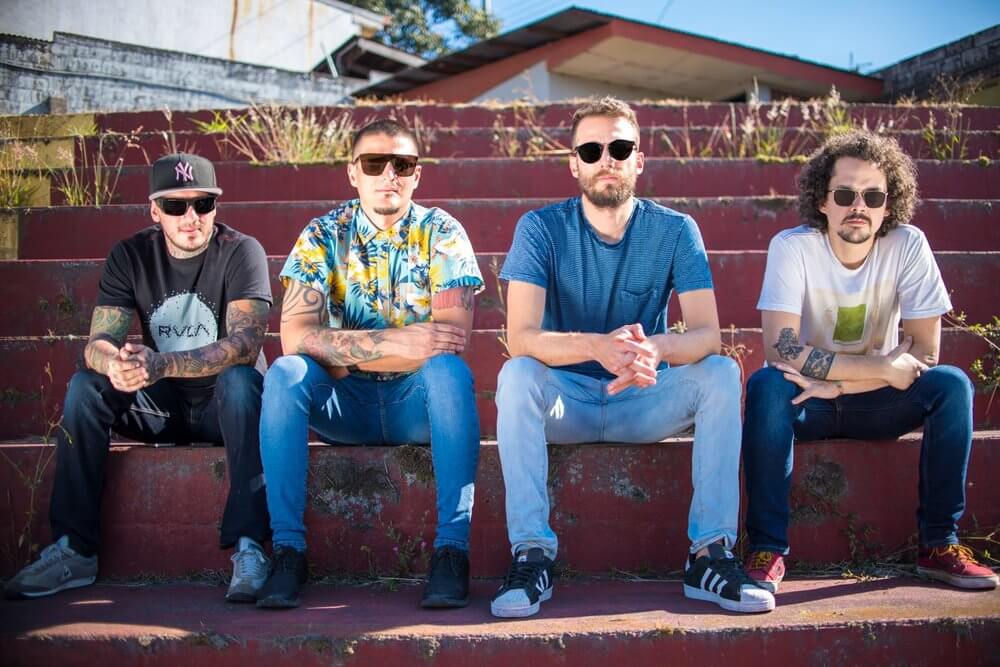 Ojo De Buey
"Roca Mistica is a magical place. A great venue with great people that make it a perfect place for shows."